Sumi – the expert in packaging producer responsibility
We are a producer organisation that looks after producer responsibility obligations related to the recycling of packaging. Our objective is to enhance collection and recycling rates and support the smart reuse of packaging materials and, consequently, reduce our society's carbon footprint and save natural resources.
We have successfully managed producer responsibility obligations for plastic packaging for 25 years. We are in a great place for continuing to handle obligations for all types of packaging for which we have been approved by the authorities. The entire network, equipped with recycling solutions, is ready to start. We want to introduce new ways to manage packaging-related producer responsibility obligations.
As a producer organisation, we are committed to supporting producers, and we want to manage producer obligations in a cost-effective manner.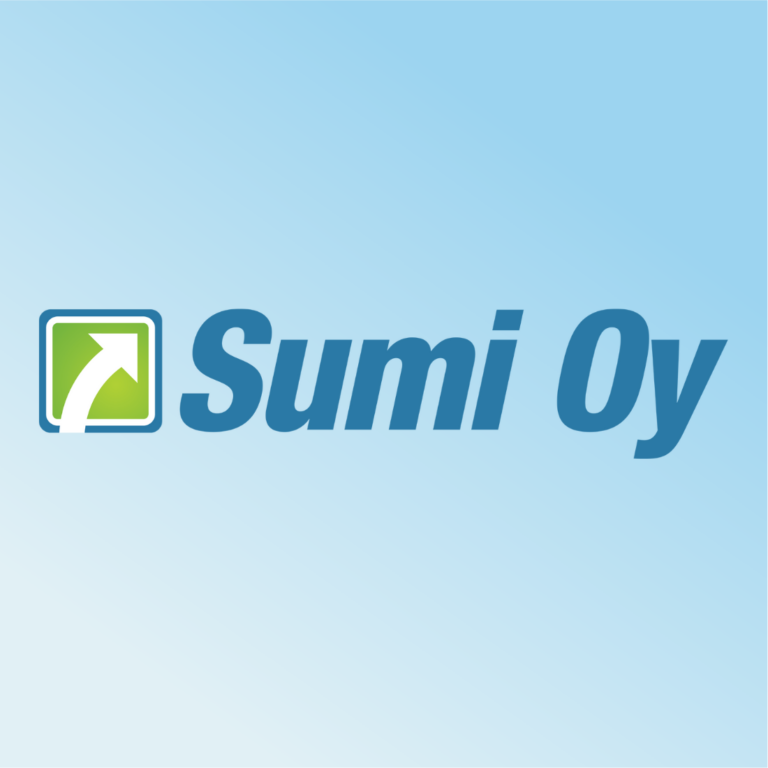 Sumi works for producers
We take care of statutory activities in a cost-effective manner so that producer responsibility obligations and recycling targets are met
We promote innovation across the producer responsibility sector
We secure Finnish industries' access to recycled raw material by taking into account processing options available in Finland
We monitor legislation governing the sector and keep producers informed
We help producers to achieve their environmental goals
We offer tools to facilitate producers' operations, such as the KELPO calculator and our guide to designing recyclable plastic packaging (Opas kierrätyskelpoisen muovipakkauksen suunnitteluun, in Finnish)