Open Rinki ecopoints
Where do I take packaging waste?
Arms full of packaging waste? Recycle it – at a Rinki ecopoint or other collection point.
You can take your home's packaging waste to the collection point at your own property, to Rinki ecopoints or ecopoints maintained by municipalities. The main thing is that the packaging gets recycled.
From July 2023, an increasing number of Finns will have packaging waste collection containers in their own backyards, when the collection of packaging (carton, glass, metal and plastic) will begin in all apartment buildings with at least five apartments.
You can browse all of the recycling points in Finland at Kierrätys.info.
The same sorting instructions apply everywhere in Finland – from Hanko to Utsjoki. In practical terms this means that plastic packaging is sorted in the same way in a residential building in Oulu as at a Rinki ecopoint in Vantaa.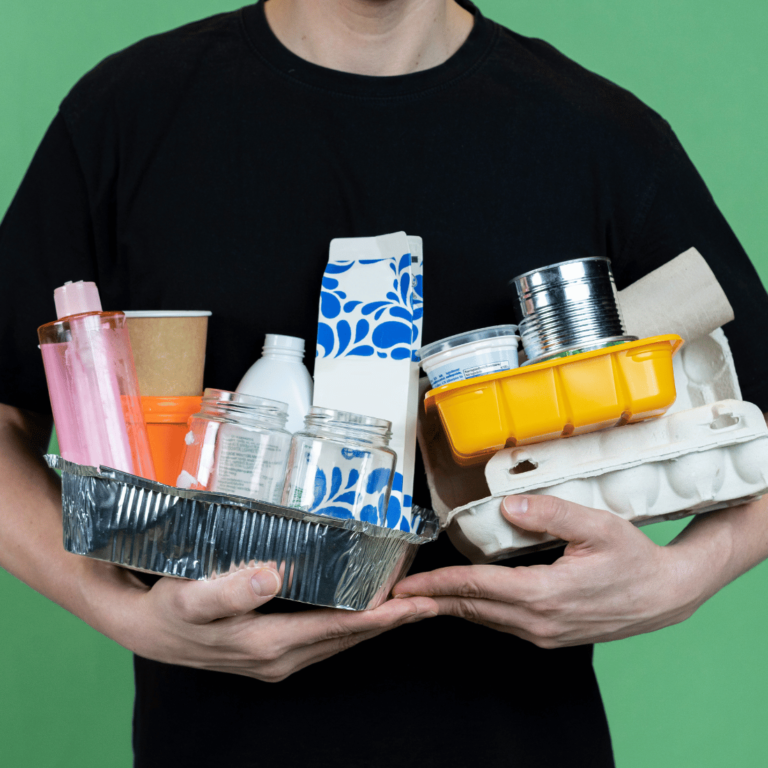 What's going on at Rinki ecopoints