Did you know that the same sorting instructions apply everywhere in Finland, from Hanko to Utsjoki?
The sorting instructions for packaging apply everywhere in Finland. Whether you are at home or at your cottage, sorting packaging waste to take it to a Rinki ecopoint or to the collection container at your own property, the sorting instructions are the same everywhere.
Where can I take packaging waste?
Cupboards full of packaging waste? Recycle them – and save nature.
Carton, glass, plastic and metal packaging and household small metal are collected all over Finland. Their sorting instructions are nationwide, which means that they are the same from Hanko to Utsjoki. In practical terms this means that plastic packaging is sorted in the same way at a residential building in Oulu as at a Rinki ecopoint in Vantaa.
Packaging waste can be taken to collection containers found in residential buildings, Rinki ecopoints or collection points maintained by municipalities. The main thing is that packaging waste gets recycled.
All recycling points in Finland can be browsed at Kierrätys.info.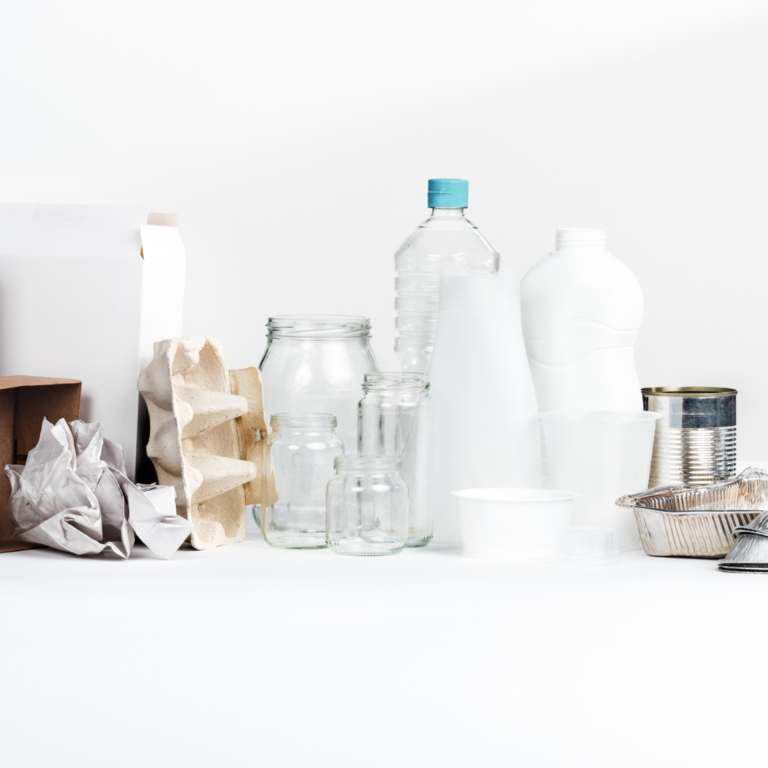 Welcome to the sorting school's bench!
Do you know how to sort used packaging? Take your notebooks out – let's get started!
In Rinki's playful sorting school, you get to sit back on the school bench and learn about sorting – what else?
Sorting's curriculum consists of basic studies, advanced studies and subject studies. Before you get your certificate, there is still a final exam ahead.
If you're ready to test your sorting knowledge, start below!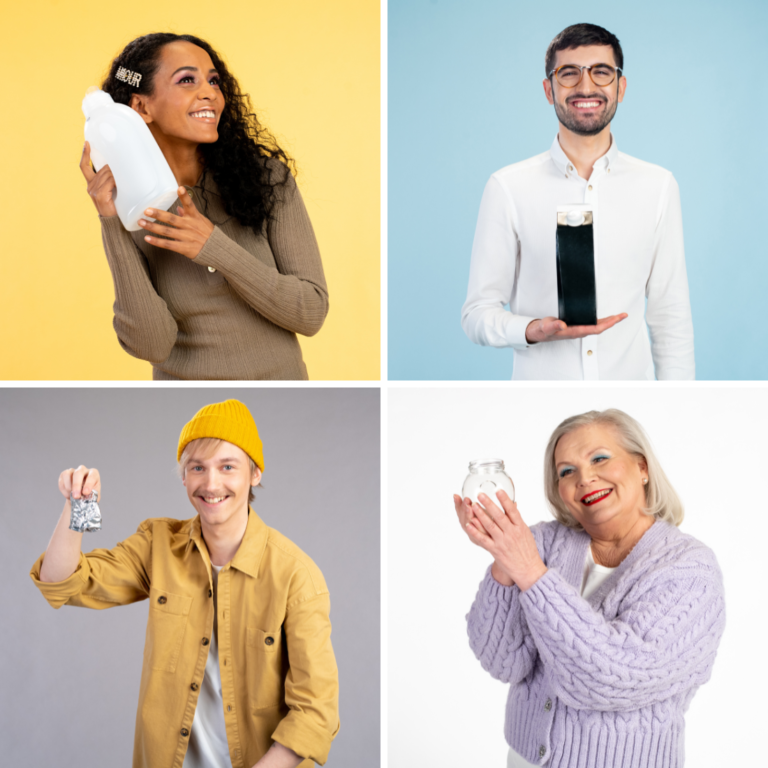 This is how packaging is sorted
How clean should plastic packaging be? How do the press machines at Rinki ecopoints work?
You can find answers to these and many other questions in these videos (in Finnish).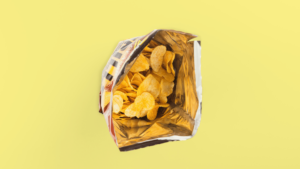 How to sort plastic packaging
Plastic packages should not be placed inside each other, unless you are sure that they are of the same plastic quality. See more tips for sorting plastic packaging in the video!