Finnish Packaging Producers Ltd
SPT – the largest recycler of packaging in Finland
Finnish Packaging Producers Ltd is a non-profit producer organisation that promotes circular economy. We serve companies in the packaging industry as the first and leading recycler of all types of packaging in Finland.
We take care of our customers' producer responsibility obligations and organise the collection and recycling of all packaging in cooperation with waste management operators.
SPT carries out the producer responsibility activities previously handled by the four packaging material-specific producer organisations (paper fibre, metal, glass and wooden packaging), with plastic packaging added as a new material. This means that our strengths include our long experience as well as efficient, customer-oriented and continuously developing operating models.
Established in 2021, registered in 2022.
Recycles approx. 90% of packaging in Finland.
4,700 member companies. Turnover EUR 30 million.
Owned by companies in the retail and industry sectors that widely represent the packaging industry.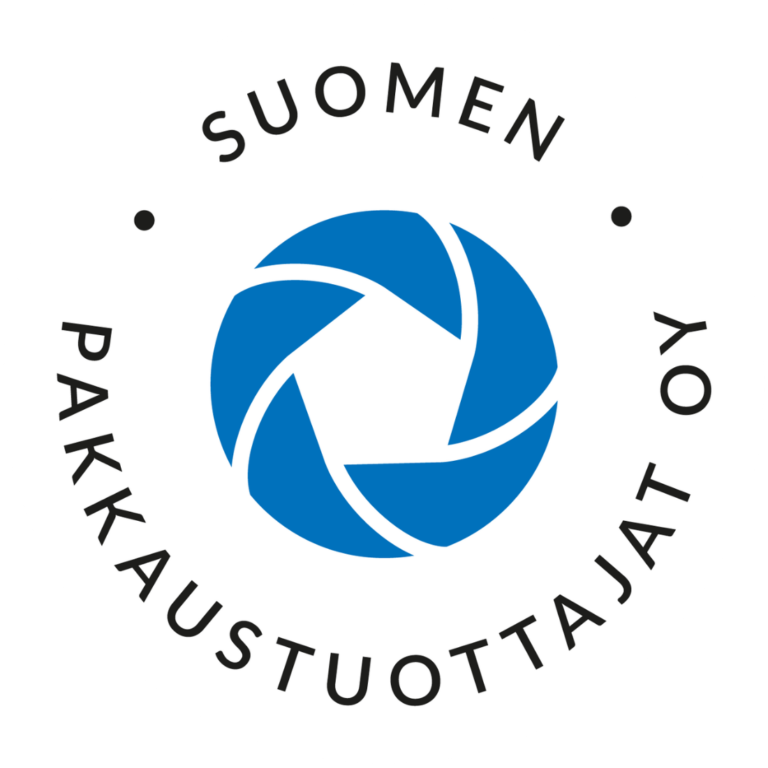 Make your life easier – let us take care of your producer responsibility obligations for you!
As a customer of Finnish Packaging Producers, your company's statutory producer responsibility obligations are in good and reliable hands. We recycle all types of packaging materials – paper fibre, glass, metal, plastic and wooden packaging – for you. Our recycling rate is second to none.
As our customer, you can rest assured that:
your producer responsibility obligations are handled by a responsible non-profit partner;
you have access to support from experienced experts in the packaging sector;
your packaging is recycled appropriately, cost-effectively and responsibly;
collection and recycling operations are handled by waste management professionals.